PetTech.co.ukLtd are very excited to announce that we have partnered with Klarna to bring you new ways to pay at checkout. It's a safe and simple way to get the tech you want and need for the modern pet when they want it with Klarna you can buy PetTech.co.uk products now and pay later so you can get what you love today. It's the way shopping should be effortless safe and fun! Klarna uses 80 million shoppers are using Klarna 190,000 retailers are working with Klarna worldwide. Klarna have powered online checkouts for 14 years. Download the Klarna app! ​https://www.klarna.com/app/ log in online to chat with customer service h​ttps://​www.klarna.com/uk/customer-service/ review your latest purchases and make payments in the Klarna app or online.

How Klarna payments work?
Step 1: Add your chosen PetTech.co.uk product to cart and select "Klarna" when you checkout.
Step 2: Enter a few personal details and you'll know instantly if you're approved
Step 3: Klarna will send you an email confirmation and reminders when it's time to pay
Step 4: You can complete your future Klarna purchases with just one click!
Payment Options:
1. Pay Later! Get up to 30 days to pay ensuring you no late fees or interest on all orders with Klarna via PetTech.co.uk checkout order page.
2. Pay in 3 Interest-Free Instalments! Spread the cost over time in 3 equal instalments. Your chosen card will be charged automatically. No interest! No fees! Ever! Safe and Secure With Klarna you are always covered through Klarna's Buyer Protection policy. Modern safeguards protect your information to prevent unauthorized purchases.
Visit Klarna's FAQ page to find out more about using Klarna.
Klarna will perform a quotation search with an external credit reference agency. This search is not a full credit check and it will not affect your credit rating or be visible to other companies.
Using Klarna, you can split your purchase into 3 interest-free instalments, spreading the cost to make payments more manageable. No interest. No fees. It also means that you can snap up that unique piece you've had your eye on, before its gone forever. No more waiting, just the jewellery you want right away.
You can find about more about What is Klarna as well as checking in with Klarna's Customer Service to make your shopping experience even better.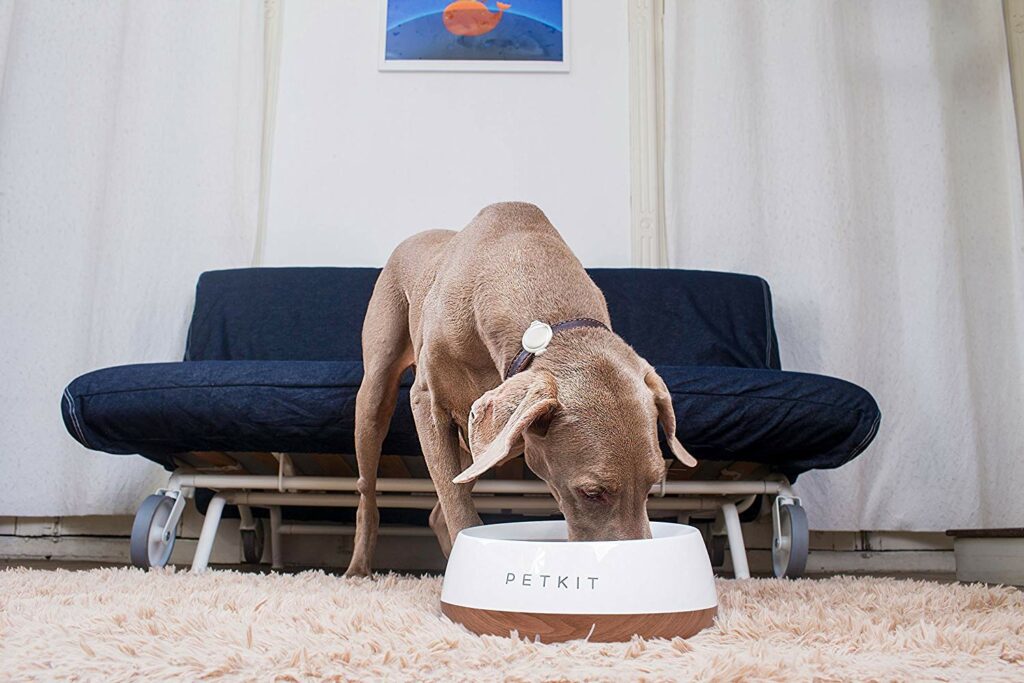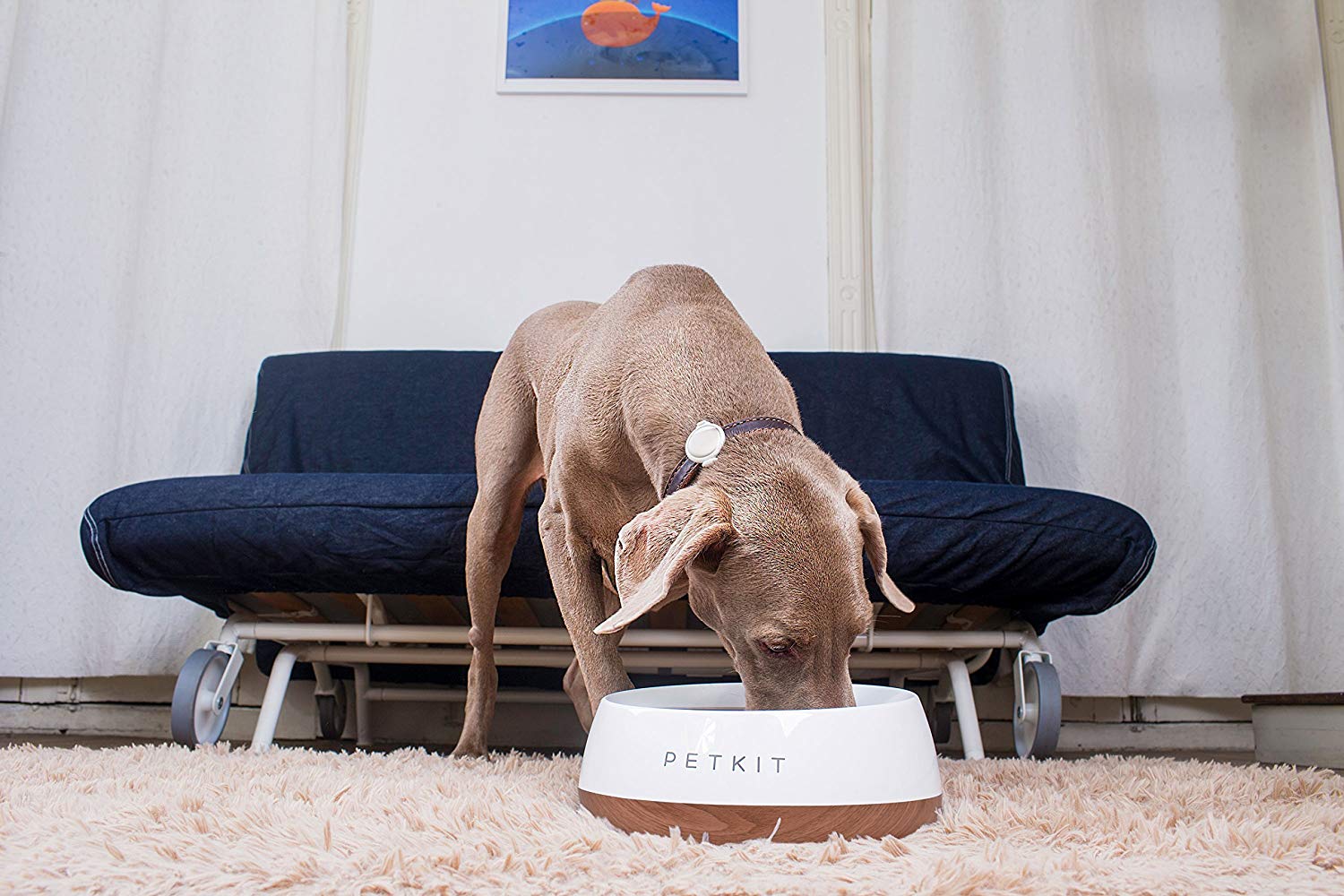 Shop now, pay later with Klarna.
We've partnered with Klarna to give you a better shopping experience.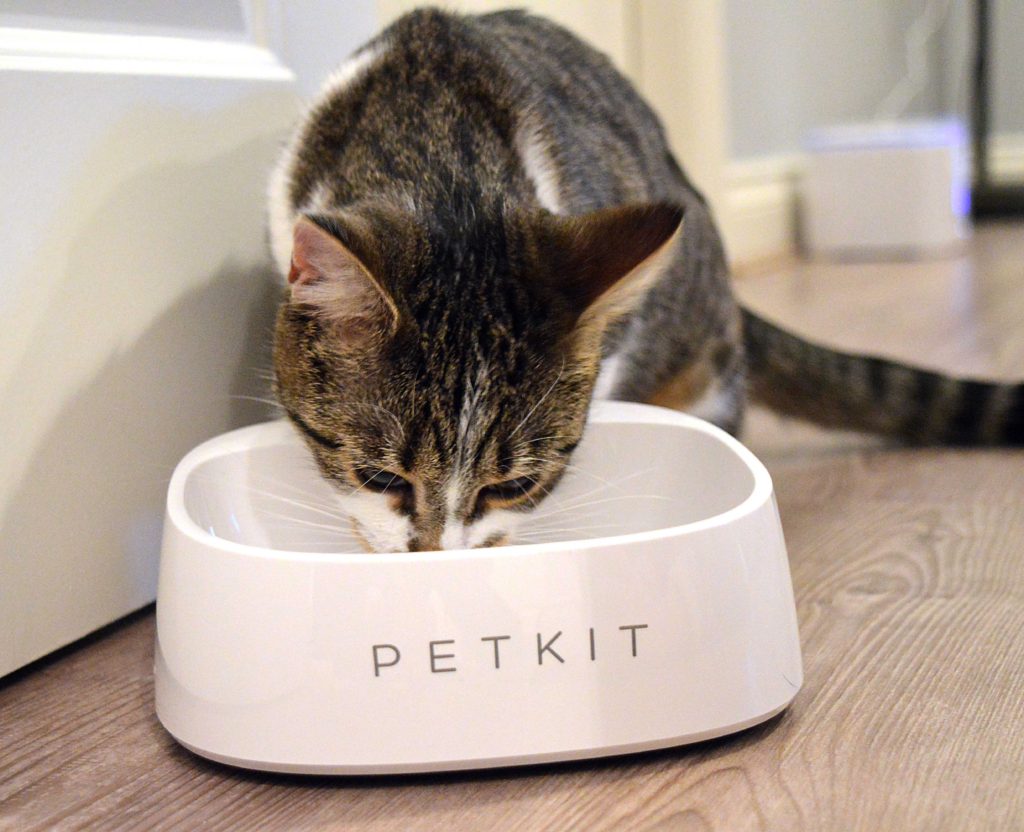 It's smoooth and simple
Klarna helps you elevate your shopping game. When you choose Klarna at checkout, you'll get the option to shop now and pay later for your purchase. It's shopping the way it should be. Effortless, safe and fun.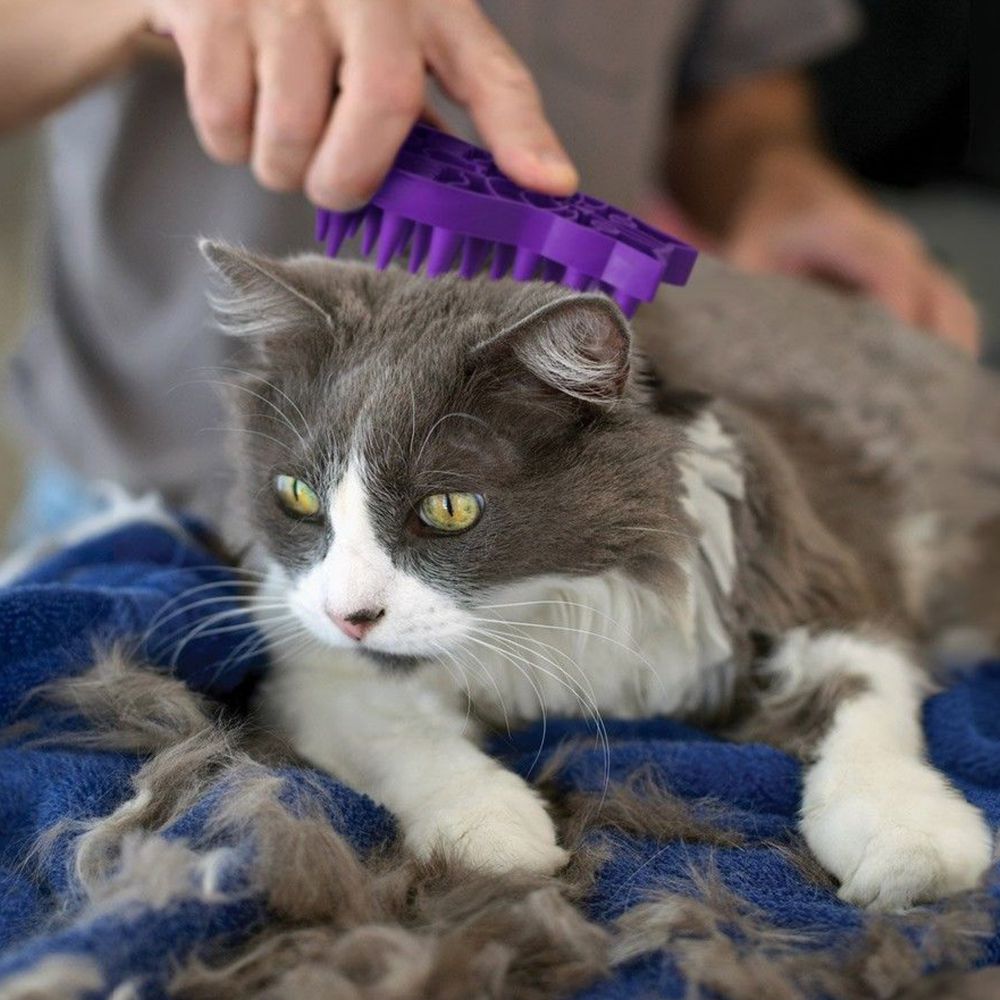 Financing
Apply for monthly financing during checkout. It's a simple, 2-step application process with an instant decision. When approved, you can manage your payments and get payment reminders in the Klarna app.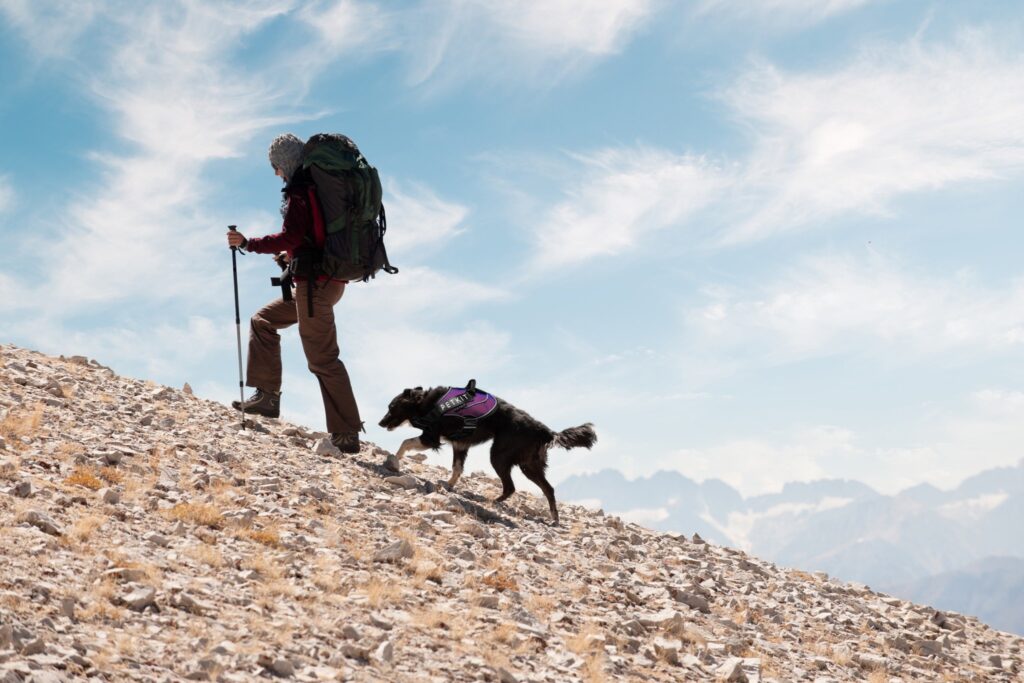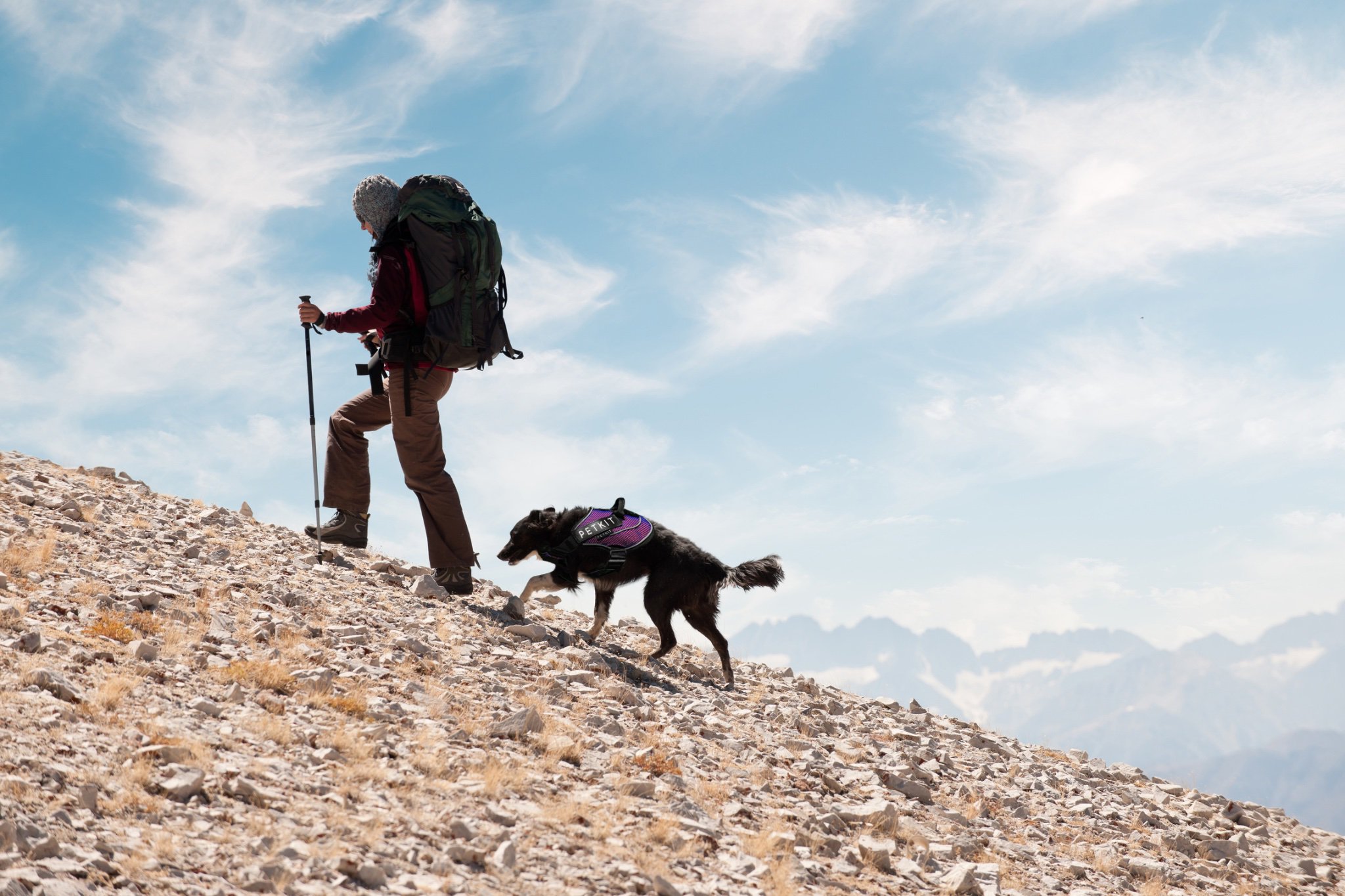 How to shop with Klarna
Add item(s) to your cart and head to the checkout.
Select Klarna at the checkout to pay as you like for your purchase.
Manage your orders and payments in the Klarna app.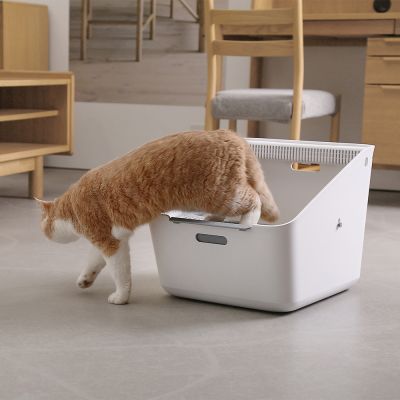 The best way to shop!
See all of your purchases in one place, pay any open balances and much more in the Klarna app. You can also log into your Klarna account at https://app.klarna.com/login. If you need any help, our Customer Service is there for you.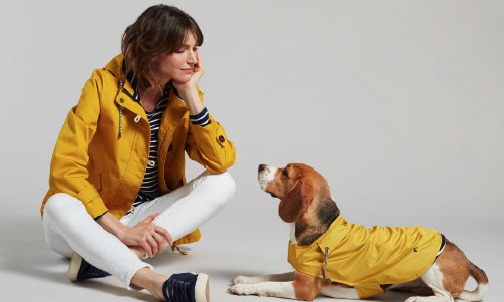 Safe and secure.
Klarna has strong anti-fraud controls in place to protect our customers and prevent fraudsters from making unauthorized purchases.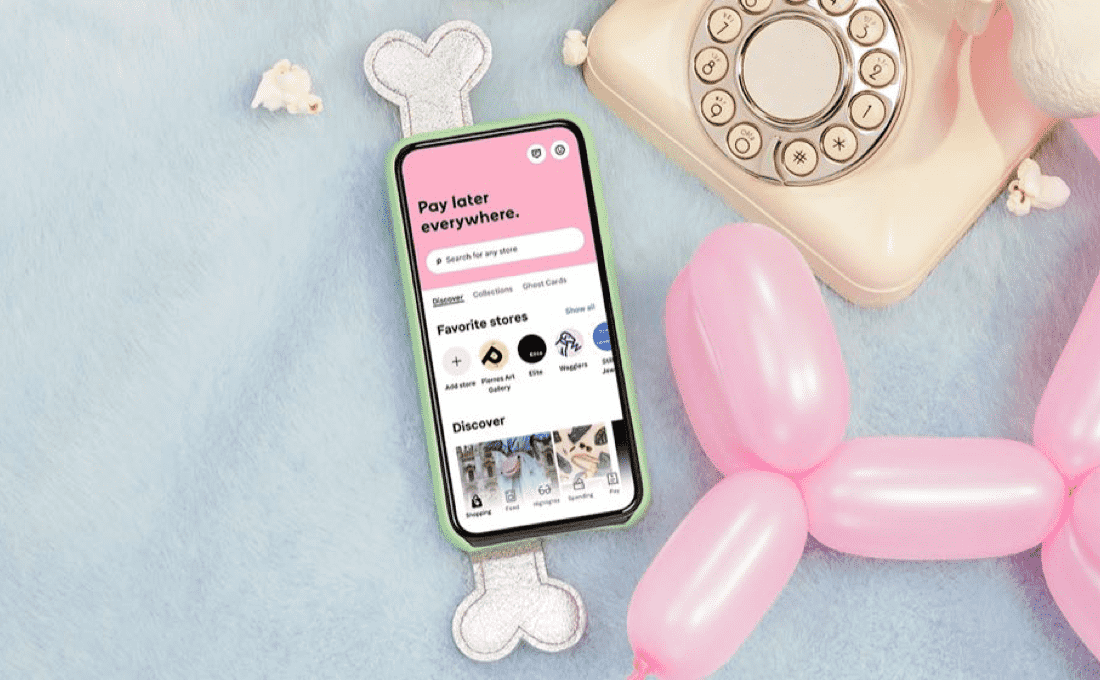 Frequently Asked Questions
Don't see your question here? Visit our FAQ page to find out more about using Klarna. You can reach Klarna at https://www.klarna.com/se/kundservice/ or by downloading the Klarna app.
How does Pay in 14 days work? With Pay in 14 days, you can receive and review your order at home before ever making a payment. Once your order has been shipped, you'll receive the instructions to pay via email or you can manage your orders in the Klarna app.
About Klarna
Founded in Stockholm, Sweden, Klarna is one of Europe's fastest-growing companies and a leading alternative payment provider. Klarna's vision is to make shopping smoooth, adding value for consumers and retailers with unique payment options and superior customer experience.

Klarna has 2,500 employees across 17 countries, and is leading the way for alternative payments by serving 85 million consumers and 205,000 merchants payment solutions.

https://www.klarna.com/se/om-oss/
PetTech.co.uk Ltd. Secure payment options safe online and via phone call sales payments accepts all major credit cards, debit cards, amazon pay, klarna and paypal payments terms and privacy policy. Delivery U.K mainland quick dispatch £3.99 postage and packaging signed for delivery customer 100% gaurentee couriers: Yodel, Royal mail, Parcelforce. shop@pettech.co.uk sales@pettech.co.uk support@pettech.co.uk info@pettech.co.uk call: +44(0)1473221164. Registered office address: PetTech.co.uk Ltd 71-75 Sheldon Street, Covent Garden, London WC2H 9JQ United Kingdom. Company number: 11549058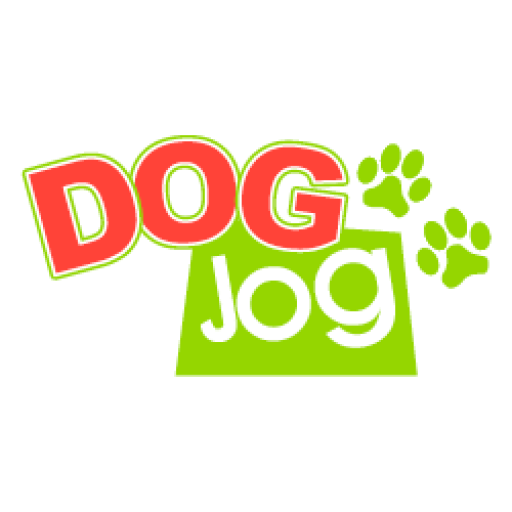 © PetTech.co.uk Ltd 2020 all rights reserved.