Shop the latest cat products 800+ pet products designed for your cat and kitten!
Cat
Shop pet technology for cats! Buy the latest top rated award winning cat technology products cat gps trackers, cat fitness trackers, nfc code identity tags, microchip cat doors feeders, smart cat feeders, cat interactive cameras + more shop pet technology brands Weenect GPS, Petpointer GPS, Tractive GPS, Pod GPS, Eyenimal, Sure Petcare, Petcube, Petkit, Pettouchid, Frolicat buy now exclusive at PetTech.co.uk 5% off code: PETTECH5
5% OFF USE CODE:

PETTECH5

expires: 20.11.20.

Shop all top rated pet products and supplies for modern Cats!

ORDER NOW!
Microchip Cat Flaps Pet Doors
Shop microchip cat flaps pet doors award winning pet technology products for cats & dogs! Microchip cat flaps pet doors, microchip dual scan cat flap pet door, microchip cat flap pet door connect hub. Buy now at www.PetTech.co.uk email: sales@pettech.co.uk call: +44 (0) 1473-22-11-64 5% off code: PETTECHUK5 expires: 31.11.18.
Cat Toys
Shop 0ver 200+ top rated cat toys cat scratchers cat laser toys and catnip toys to keep your feline entertained and happy! Buy the most popular cat products online! Fast Delivery UK. ORDER NOW! Buy Now Pay Later with Klarna!
Cat Beds
Shop pet beds and sofa beds designed for all cats! Buy top rated pet beds for your cat when your pet is sleeping or somewhere for your pet to relax in ultimate comfort and luxury! PetKit Cozy smart pet igloo bed designed for cats and small dogs, controll the temperature using free app on smartphone!
Shop the latest pet products and supplies designed for your Cat and Kitten!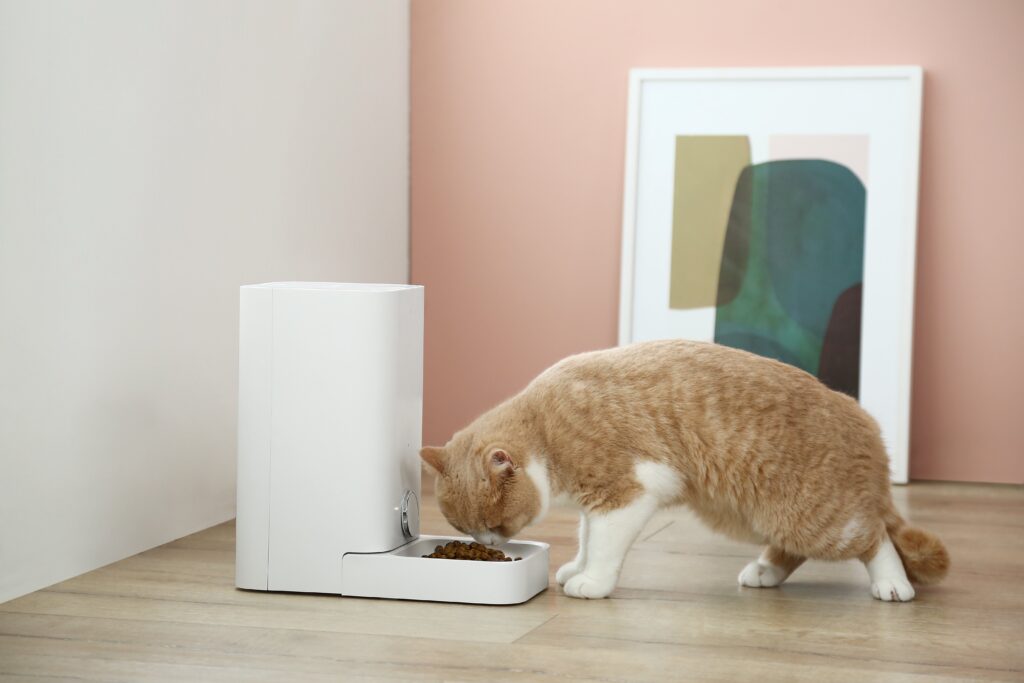 PetTech.co.uk Ltd. Secure payment options safe online and via phone call sales payments accepts all major credit cards, debit cards, amazon pay, klarna and paypal payments terms and privacy policy. Delivery U.K mainland quick dispatch £3.99 postage and packaging signed for delivery customer 100% gaurentee couriers: Yodel, Royal mail, Parcelforce. shop@pettech.co.uk sales@pettech.co.uk support@pettech.co.uk info@pettech.co.uk call: +44(0)1473221164. Registered office address: PetTech.co.uk Ltd 71-75 Sheldon Street, Covent Garden, London WC2H 9JQ United Kingdom. Company number: 11549058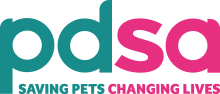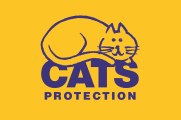 © PetTech.co.uk Ltd 2020 all rights reserved.